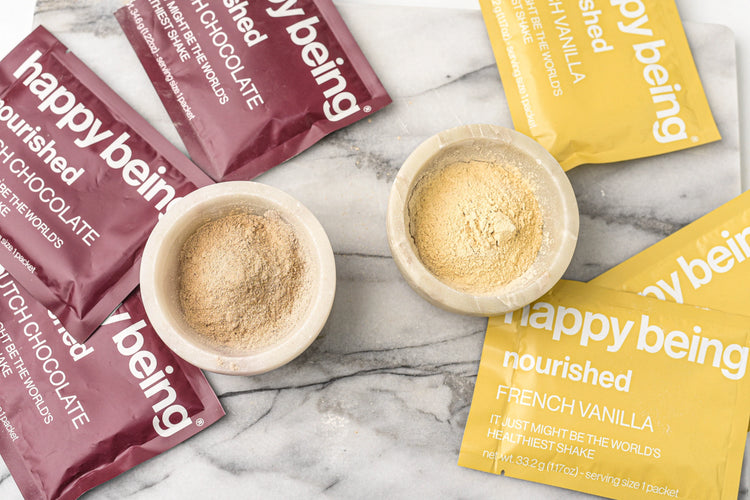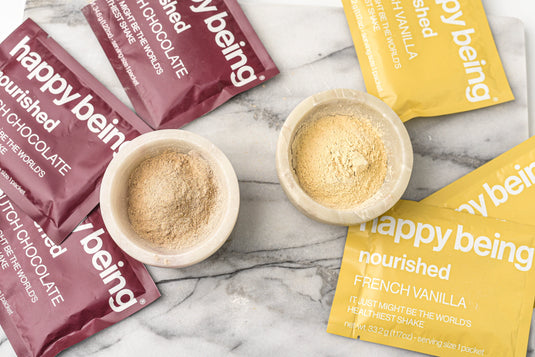 Everyday THRIVE Shake is now 'happy being nourished'

everything you need for complete cellular nutrition in a daily pouch. made with a unique blend of whole-food nutrients, probiotics and polyphenols, happy being nourished is the world's healthiest meal replacement shake.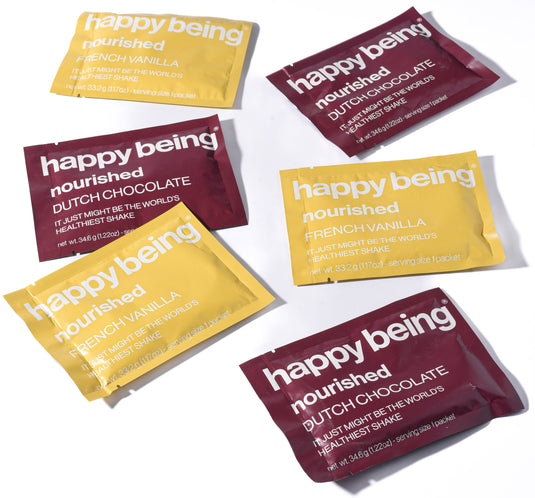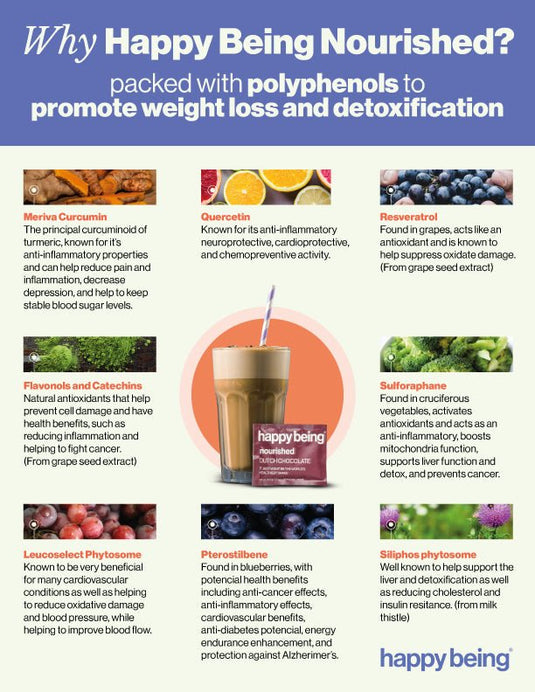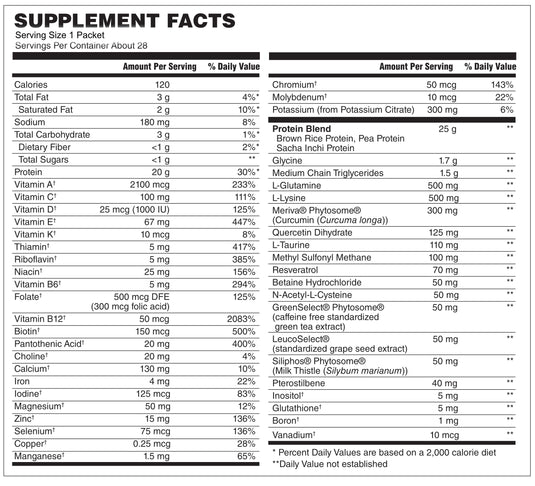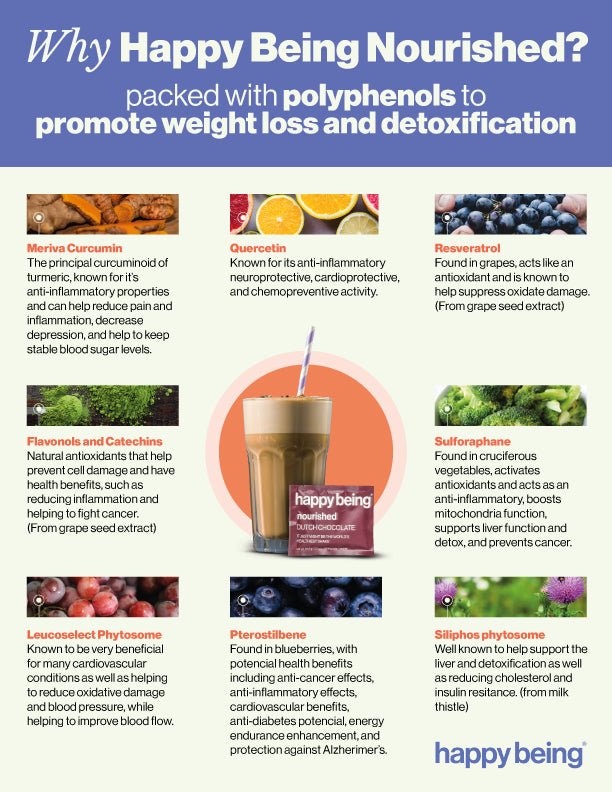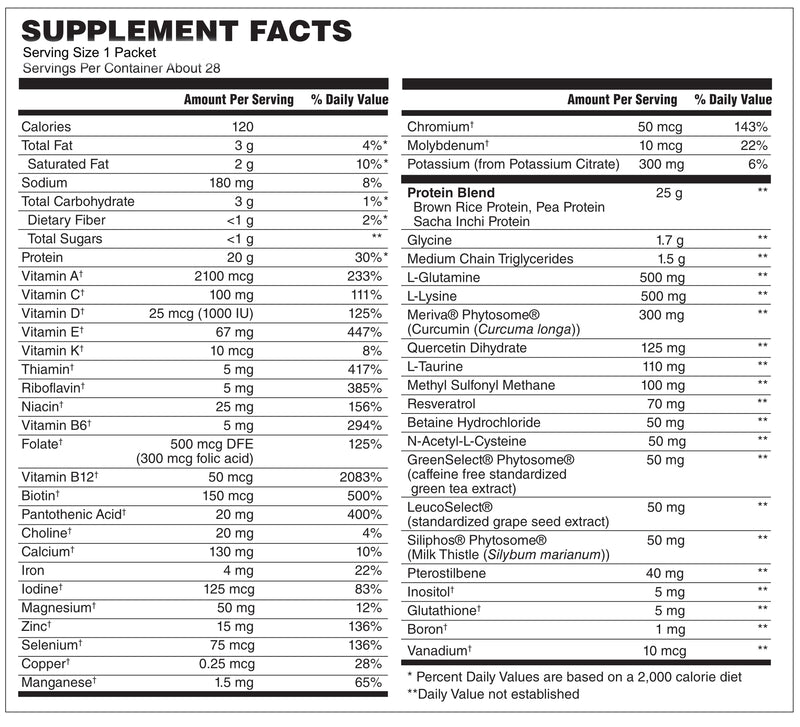 Awesome
Taste is great and less filling, plus tons of nutrients!
Great Meal Replacement Shake
Wow this product is fantastic! After many years of trying countless protein powders and meal replacement shakes this is the only one that actually makes me feel satisfied and not hungry for hours. It is filled with excellent nutrients, tastes good and I actually notice a positive difference in how I feel. Highly recommend it.
Shakes
I love these shakes. Wonderful flavor and I like all the nutrients and benefits for your health. Also feeling more energy as a result for sure!!
Love it!
My favorite way to start any day.
Game Changer
I decided to try the Thrive detox when my progress with my health goals had otherwise stalled. Inflammation, fatigue, brain fog and a sluggish metabolism had been dragging me down. After just three days of following the recommended protocol, I felt significant improvement! It's been such a game changer.