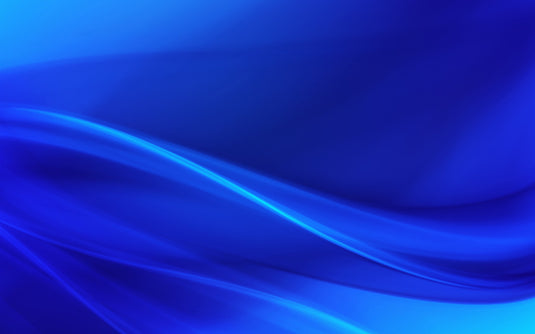 Empowering our customers to take control of their health

And naturally reverse the disease state for good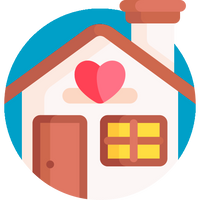 A Family Business
Solutions 4 Health was founded in 2015 by Chris Conway, after working for the former Great Earth Vitamins Shop for over two decades. We have supplied the local community with high-quality supplements, body care products, and local artisan foods, and have always been a go-to resource for any health-related questions for many in the area. Solutions 4 Health was created to take these services to the next level and to provide an integrative/functional medicine retail clinic to the community. Solutions 4 Health now provides the resources and support needed for customers to take control of their health and achieve relief from chronic health problems they've been suffering with for years.
How We Can Help
What makes Solutions 4 Health stand out from the rest is our level of knowledge, engagement, and individualized approach to every customer's  concerns and health questions. With a solution-focused approach, we help people find exactly what they need to support their health and  wellness, and support them every step of the way - to create lasting change. We offer customized supplementation, lifestyle and dietary recommendations, individualized wellness plans, and Integrative health coaching. It is our goal to provide health solutions that will reverse chronic or autoimmune diseases by offering disease-specific protocols, at home lab testing, and ongoing support. We will work together to create a plan that targets the body, mind, and spirit as a whole.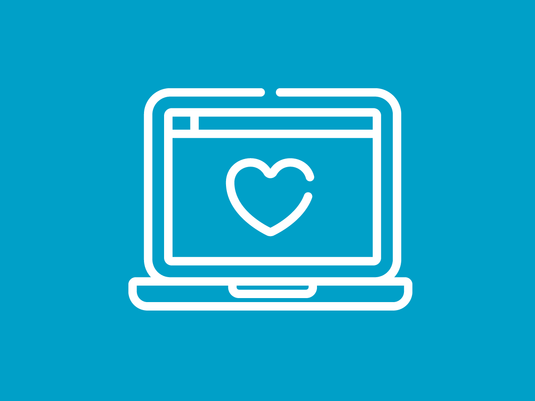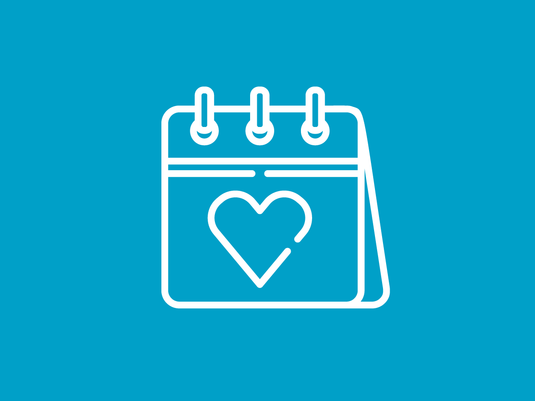 Schedule a Free Wellness Consultation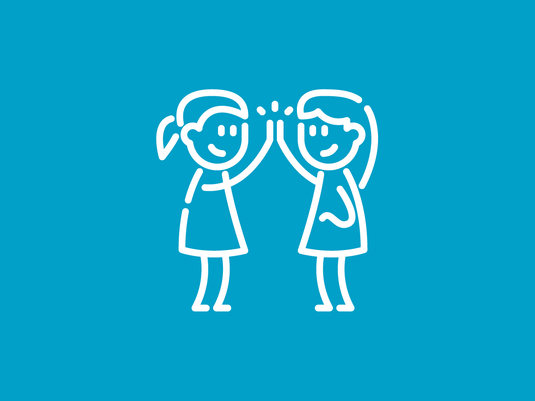 Setting You Up for Success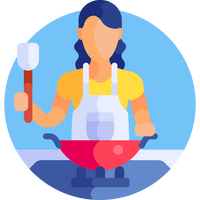 Diet
The foods you eat have been shown to have a direct impact on your health and wellness.

We tell you what to eat, what to avoid, and even give you condition-specific meal plans to help make it simple for you to eat nutritiously.
Exercise
Studies regularly show that exercise is beneficial for both optimal health and also for reducing stress.

We give you recommendations for your specific health condition and help motivate you to get moving on a daily basis.
Lifestyle
How we sleep, manage stress, our relationships, the products we use, our occupations, and even the thoughts we have throughout the day have a major impact on our health and wellness.
We provide resources and give you tips on making changes so that you can live your healthiest life.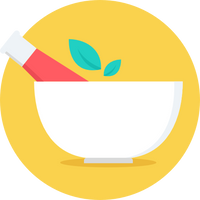 Supplementation
Many nutritional supplements have been clinically shown to be beneficial for specific health conditions.
We help you to navigate through the research so you and your doctor can make the best choice for your health.
The Solutions 4 Health Team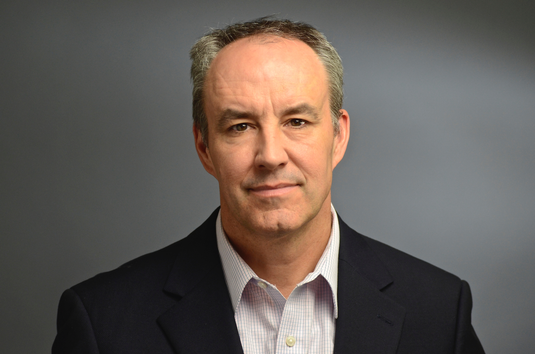 Chris Conway
Chris is the Founder and CEO of Solutions4Health, LLC and has been in the Health and Wellness field for over twenty-two years. Chris is dedicated to helping people by providing them with insight and evidence-based information to achieve better health outcomes.
Solutions 4 Health's mission is to empower consumers to take control of their health. Chris has assembled a world-class team of Integrative Medical experts to achieve this mission. The Solutions 4 Health website was designed to engage consumers with condition-specific content and communication to drive health outcomes and behavior change.
Chris is also co-founder of Healthy Humans Tea, LLC, with the goal of creating the World's Healthiest drink. Happy Being is a functional beverage using the studied amount of polyphenols for optimal health.

Jacqueline Maganas, MPHN, IMHC
Jacqueline is a certified Integrative Medicine Nutritionist and Health coach trained in functional medicine, nutrition, and Ayurvedic practices and is the owner and founder of Return to Balance , LLC. She received her undergraduate degree from Syracuse University, a Master's in Public Health (MPH) Nutrition from West Chester University and her Integrative Medicine Health Coach certification from The Academy of Integrative Medicine.

She is passionate about empowering women with tools so that they can positively impact their own overall health and wellness. Jacqueline specializes in working with women who are trying to conceive, pregnant and those suffering with autoimmune disease. Through a holistic wellness model supported by Ayurvedic practices and a test don't guess approach, she utilizes functional lab testing to identify the root cause of imbalance in the body. She then creates individualized health and wellness protocols that are centered around the whole body including-diet, supplementation, exercise, and mental, emotional, spiritual and environmental health.