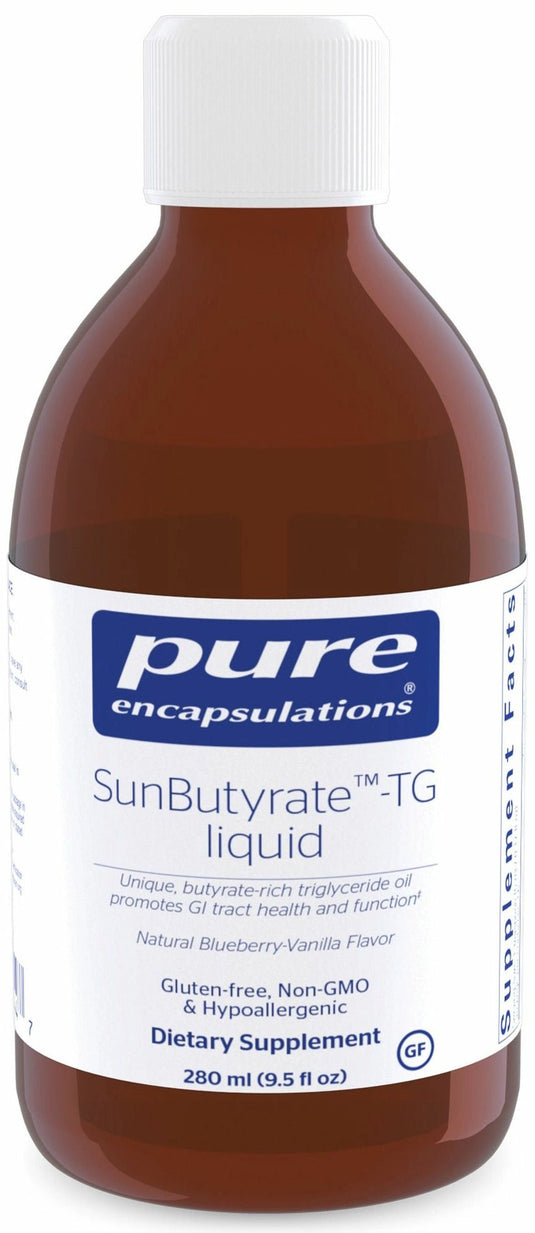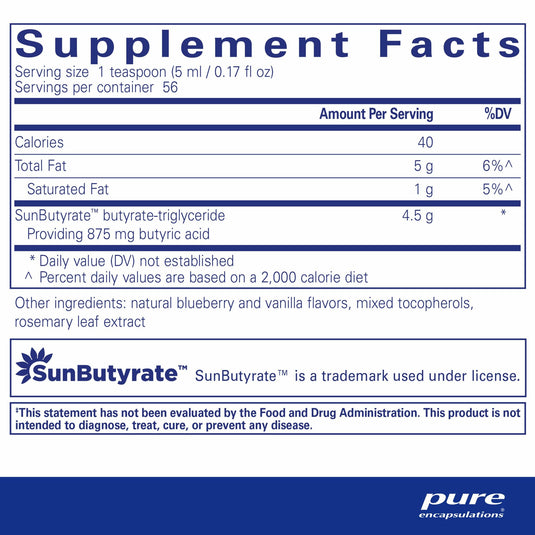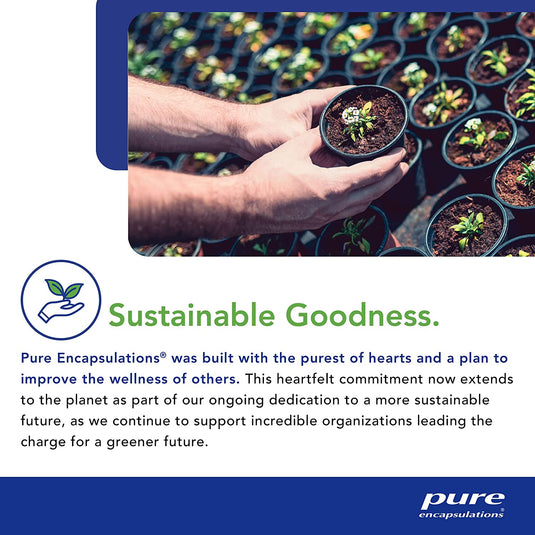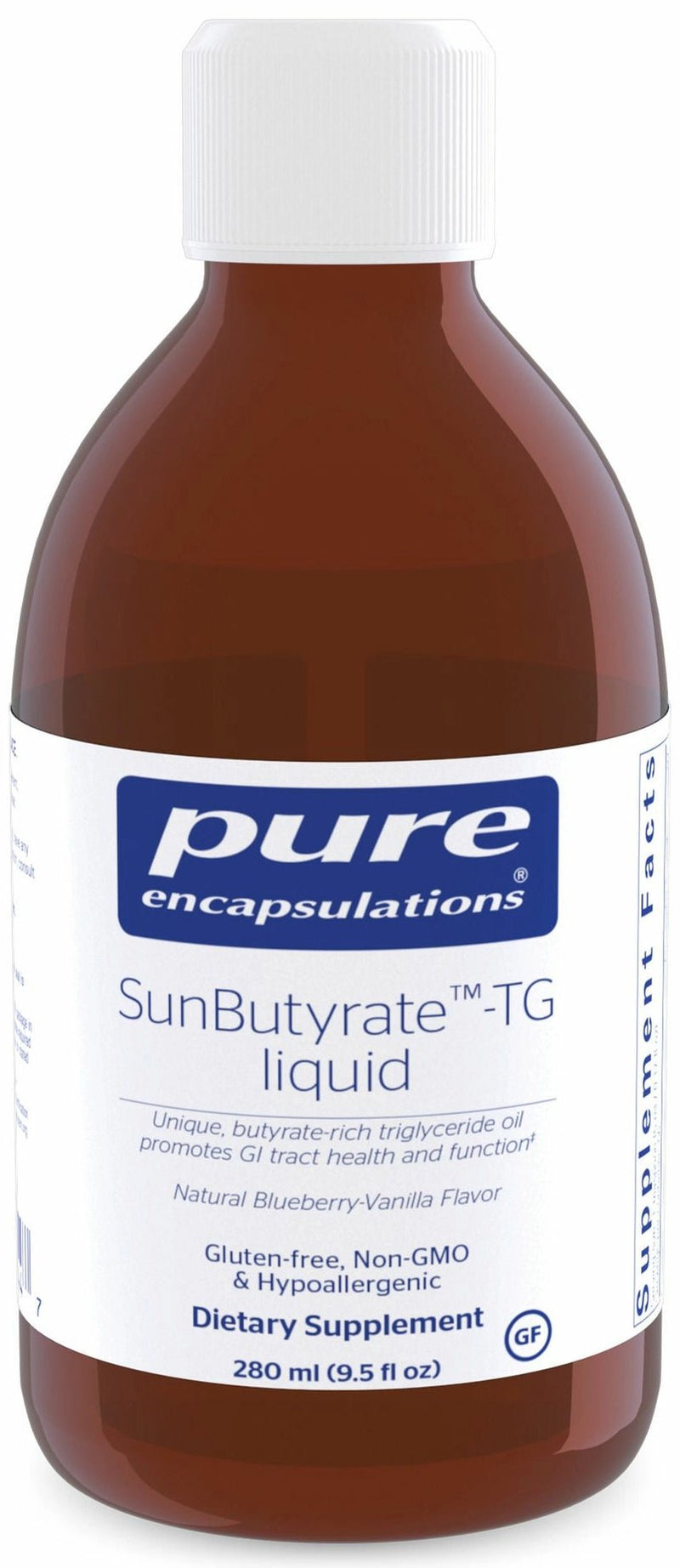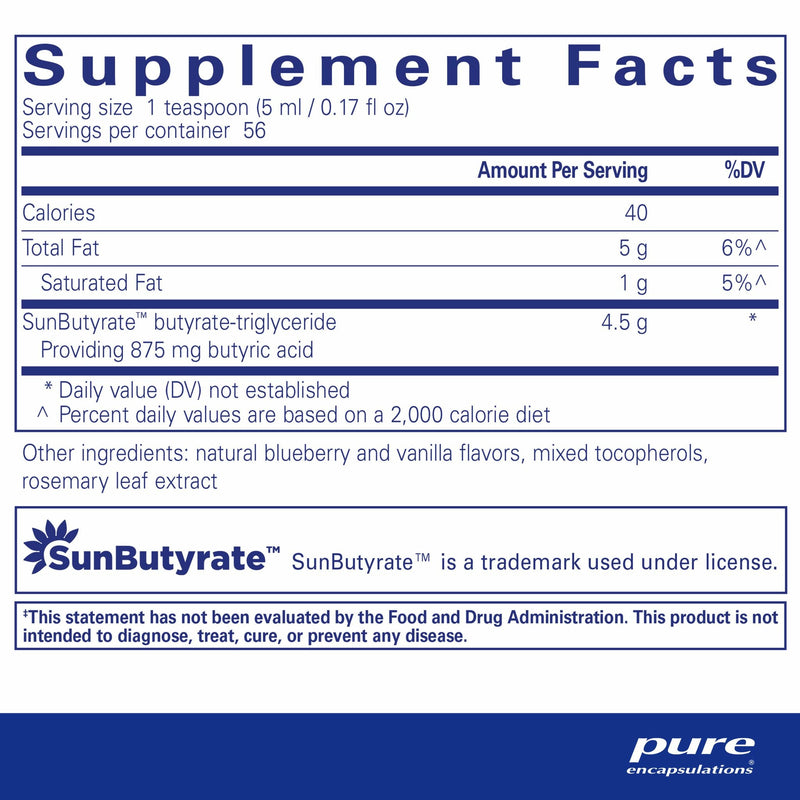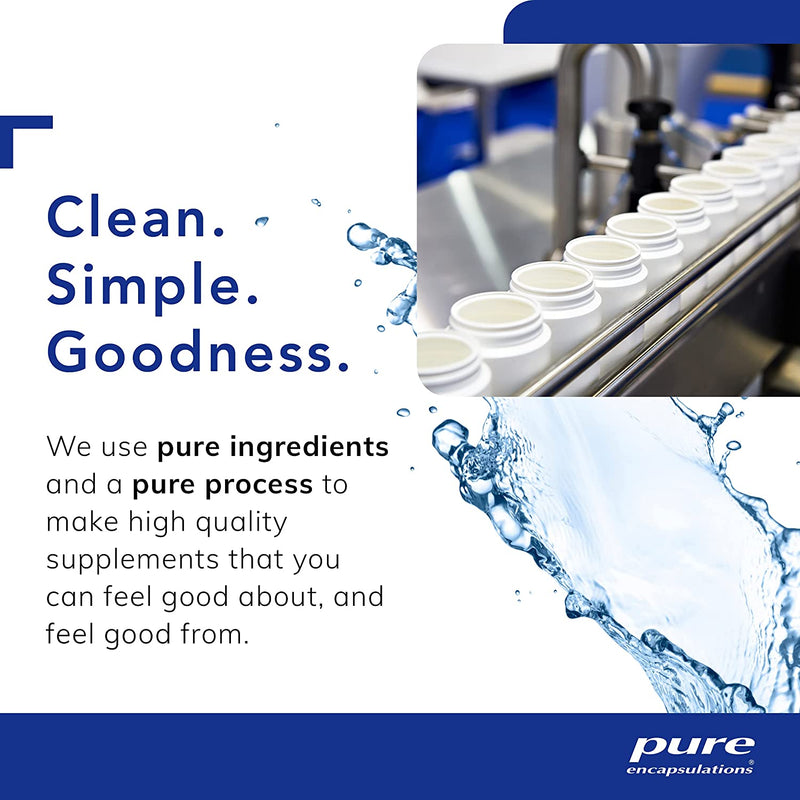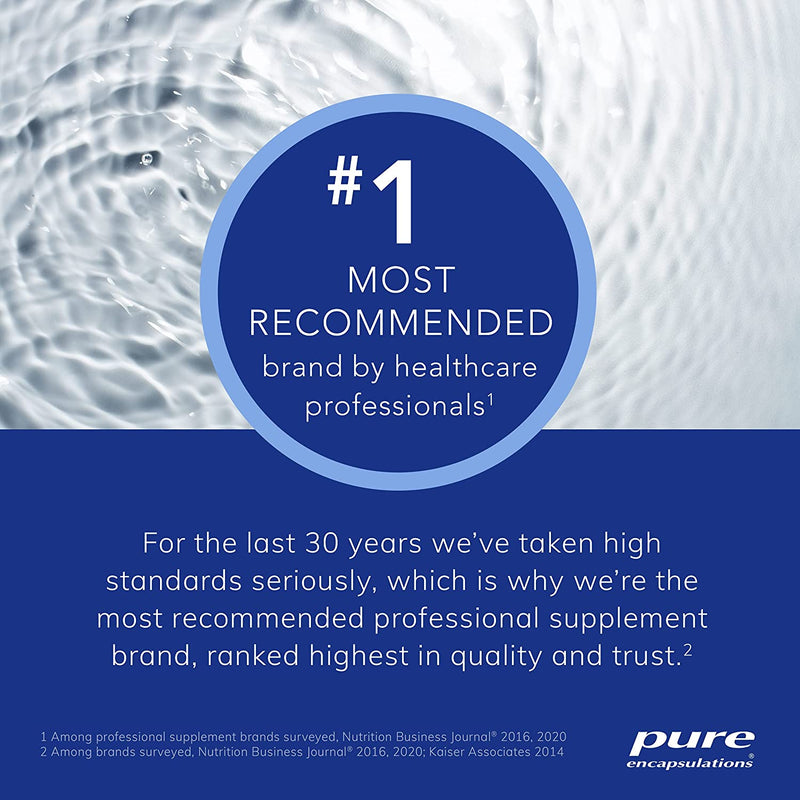 Best in class.
Truly is a game changer to so many people that I know. Not only best in class, but truly one of it's kind.
Sunbutyrate- TG Liquid
Our naturopath prescribed this for my 15 year old's UC. So far it has really worked for her and we've been able to keep her off meds since since her diagnosis a year ago because of it. She doesn't mind the taste and she's pretty picky about those things. Solutions 4 Health has been great and helpful and fills/delivers our order quickly and packaged well!