Optimze Your Immune System Webinar
Are you looking to optimize your immune system this cold and flu season? 
Join us to learn the best ways to build and maintain a strong immune system! 
 Topics include:
Immune System 101
Signs and risk factors of a weak immune system
The 4 pillars to a strong and resilient immune system
Recommended targeted supplementation
Audience Q&A
Watch the Replay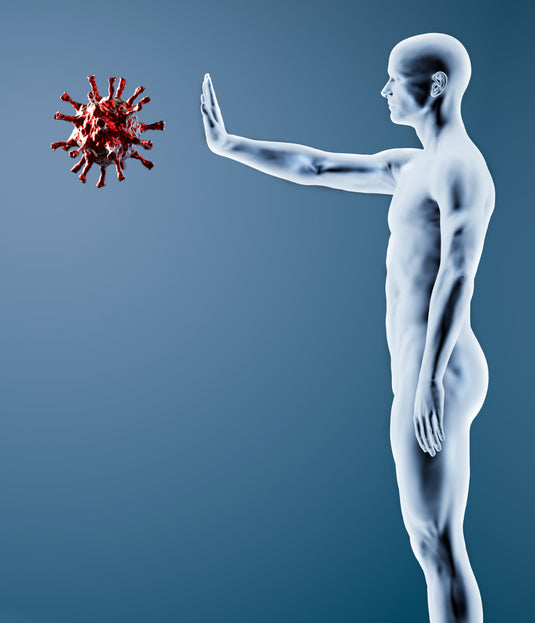 Members save 15% at checkout
Best Selling Products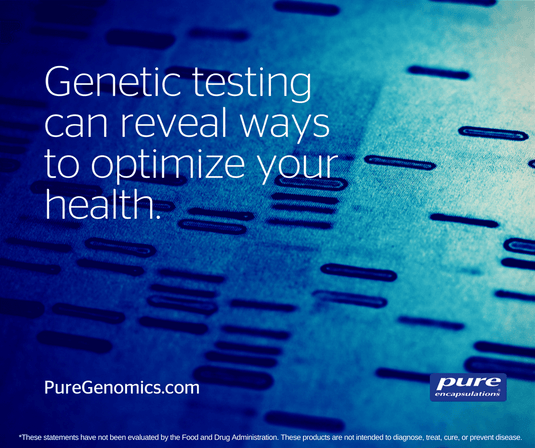 Simple, Reliable, Actionable Genomic Data
PureGenomics® allows your healthcare provider to create a nutrition and lifestyle plan that is unique to you. It's the key to unlocking your fullest health potential with the right nutritional support. And that's good news.
There's an important connection between our genes, nutrition and health. Nutrigenomics takes what we know from nutritional science and genetics, then reveals how it all works together to shape your health.
Get Started. It's Free!
Recent Webinars
THRIVE 10-Day Reset
Strong Immune System
Thriving Beyond Breast Cancer
Let customers speak for us