Webinar: Menopause & Hormone Health
When it comes to navigating the choppy waters of hot flashes, poor sleep, and a constantly-shifting body; dealing with menopause can be a real challenge. But by learning to naturally optimize your body's hormones, you can take the reins on your menopause symptoms.
Tune in to discover:
The do's and don'ts of diet & nutrition for hormone health
Easy & actionable tips for naturally managing menopause.
Expert-level advice for cellular health and detox.
Live Audience Q&A
and more!
Watch the replay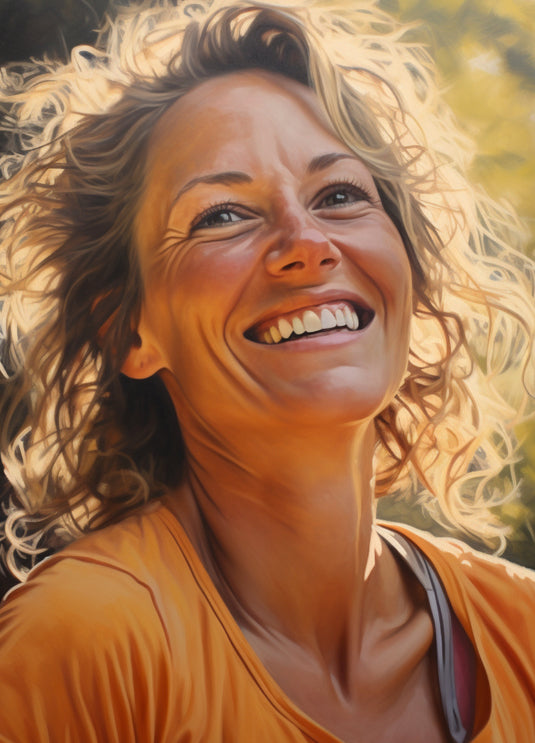 Members save 15% at checkout
Best Selling Products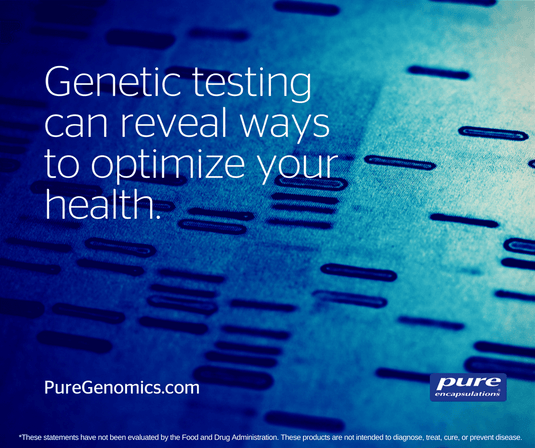 Simple, Reliable, Actionable Genomic Data
PureGenomics® allows your healthcare provider to create a nutrition and lifestyle plan that is unique to you. It's the key to unlocking your fullest health potential with the right nutritional support. And that's good news.
There's an important connection between our genes, nutrition and health. Nutrigenomics takes what we know from nutritional science and genetics, then reveals how it all works together to shape your health.
Get Started. It's Free!
Recent Webinars
THRIVE 10-Day Reset
Strong Immune System
Thriving Beyond Breast Cancer
Let customers speak for us